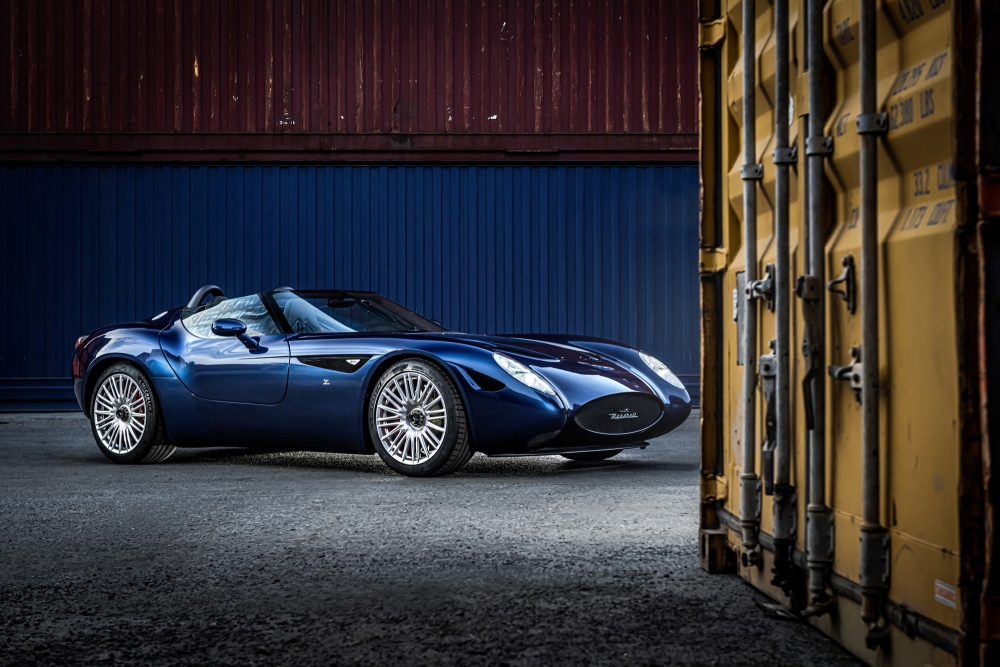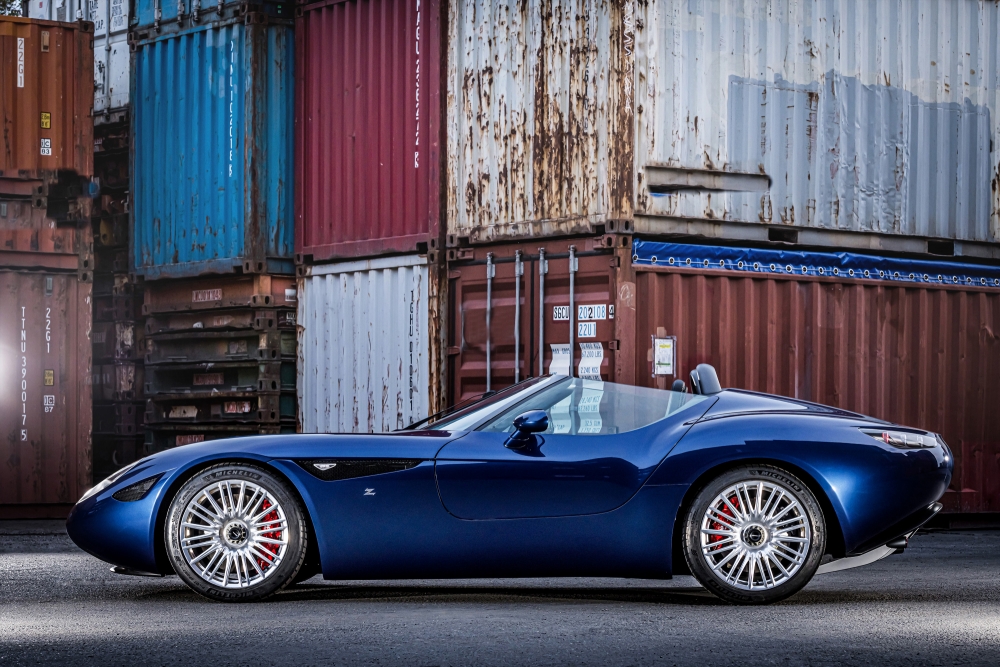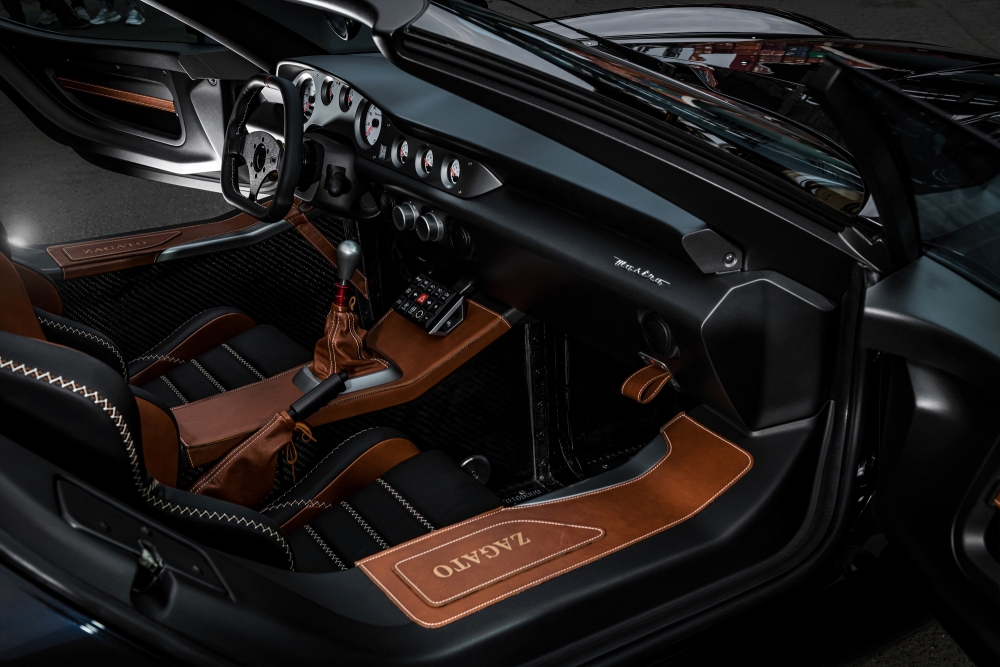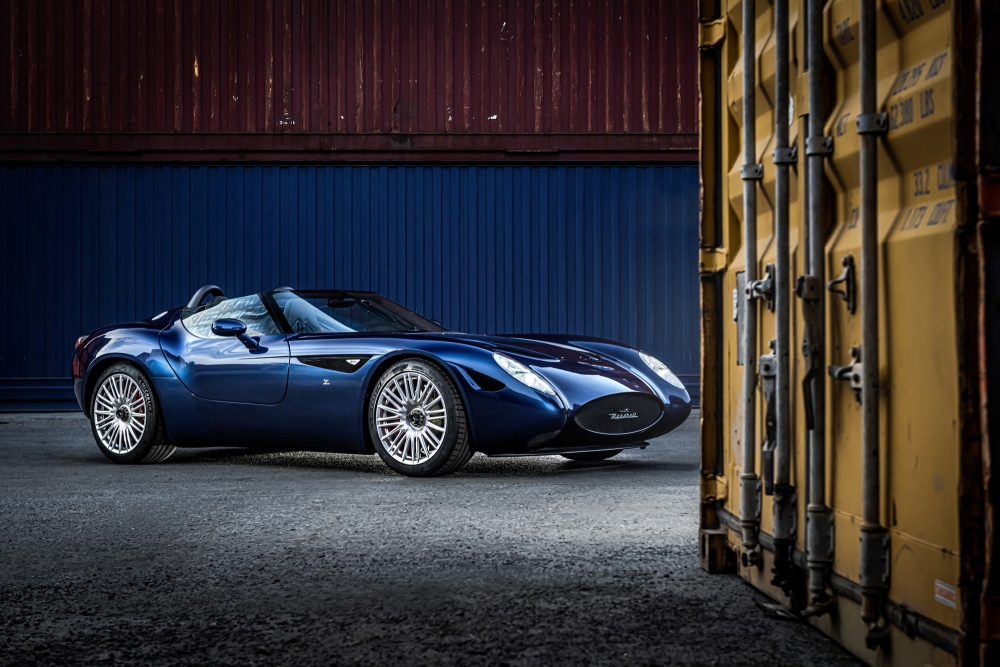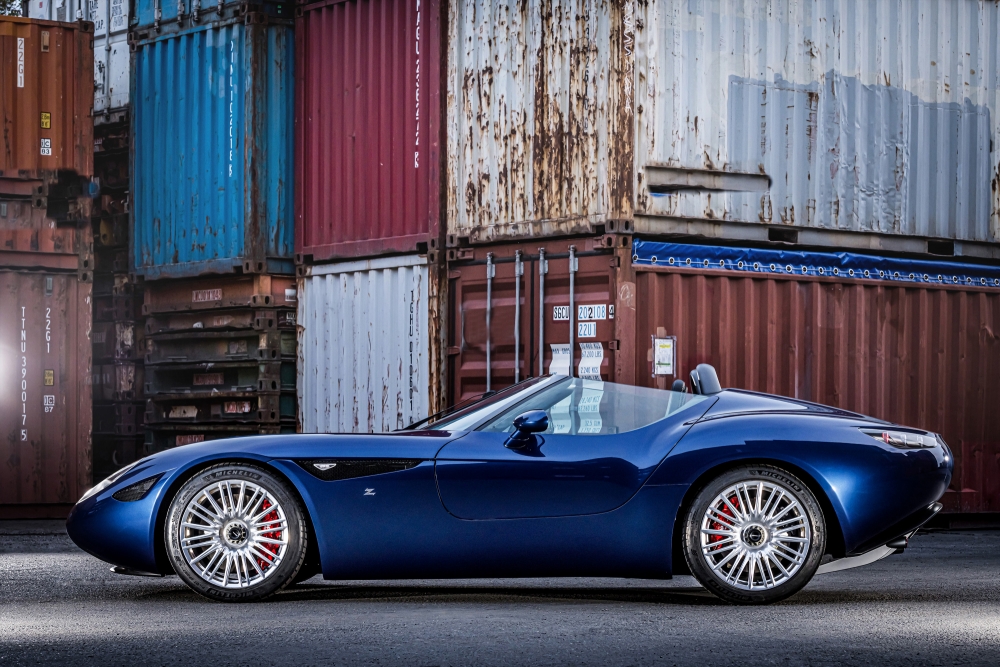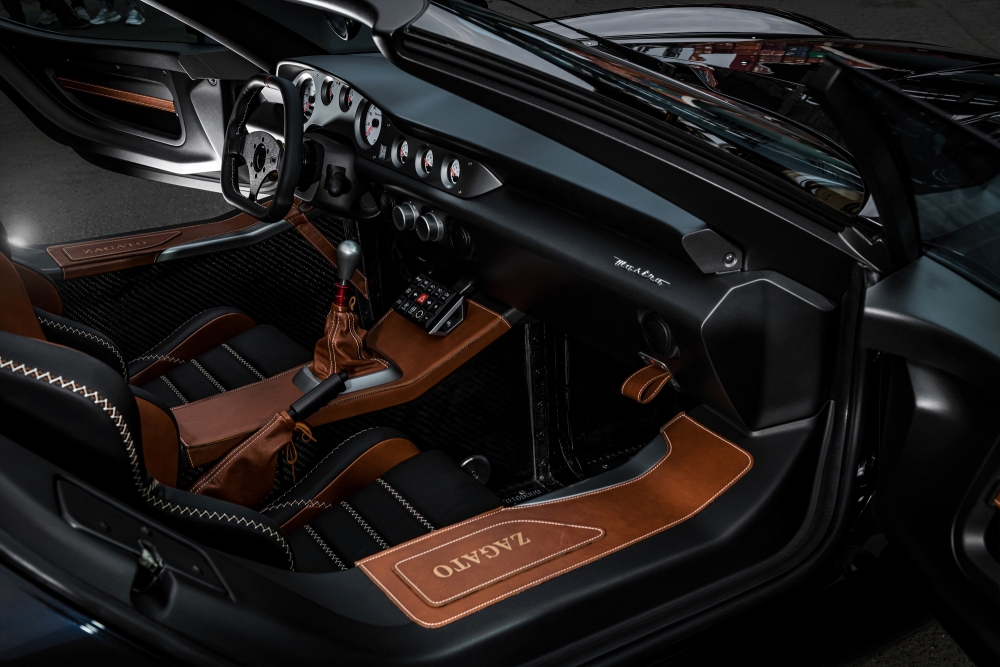 Mostro takes its name from Sir Sterling Moss words at the delivery - in Le Mans - of the Maserati 450S Zagato: "Beautiful like a Monster".
The Mostro Barchetta, launched as world premiere during the Concorso d'Eleganza Villa d'Este 2022, with its perfect volumes, its lightweight and the absence of electronic traction controls, reminds the "Barchetta" made by the Maserati Brothers, during the '50s, first with Maserati and subsequently with O.S.C.A. Brands.
The Barchetta, of which five exclusive exemplars are built, is a natural evolution of the 2015 Mostro Zagato Powered by Maserati all already delivered to Zagato Collectors in Europe, Switzerland, Japan and Middle East.
The gearbox mounted to the frontal block – typical of the racing cars – and the rear positioned differential provide the Mostro Barchetta a perfect 50/50 weight distribution that shows its best on the tracks and, at the same time, is thrilling in every type of road.